Nataliya Pavlovych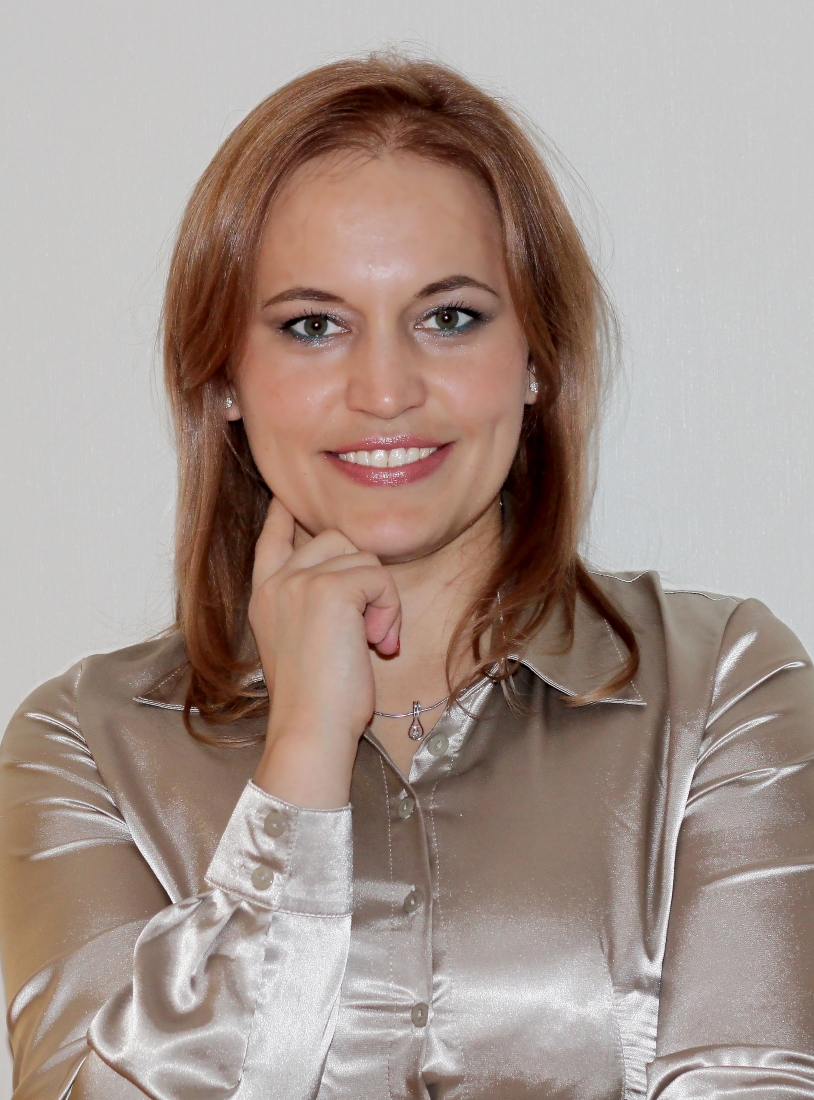 Nataliya Pavlovych
Director,
Patent Attorney (R. No.195)



Nataliya Pavlovych is a founder of Law and Patent Agency "Pavlovych & Co.". On 1997 she was educated as a specialist biologist and virologist at Taras Shevchenko National University of Kyiv and on 2003 obtained qualification in jurisprudence. On 1999 she was graduated from Kharkiv State Polytechnic University with the qualification of marketing manager of intellectual property.

Ms. Pavlovych has been experienced in the area of intellectual property rights protection since 1993. On 2001 Nataliya was certified as a representative of intellectual property matters (Patent Attorney). Attorney's Certificate provides opportunities to advise and act on behalf of the clients, having such areas of specialization as: inventions and utility models, marks for good and services, industrial designs, plant varieties, indication of goods' original, topographies of integrated circuits, copyright and legal services in intellectual property matters.
Apart from general management of the firm, Patent Attorney settles the cases on the registration and protection of intellectual property objects (IPO) at the State Service of intellectual property, at the courts, the Antimonopoly Committee, the Board of Appeals and other state authorities.
Nataliya is a member of the Ukrainian Association of Patent Attorneys, Ukrainian group of АІРРІ, INTA, LES and other international organizations. On 2012 Ms. Pavlovych took a course of American program SABIT "Commercialization of intellectual property objects" that provides more opportunities to serve our clients and implement their technical decisions at the international markets.
Within many years of practice in this area Ms. Pavlovych has gained wide experience and also leads the team of specialists and real professionals in this field. Due to her devotion and professional management of the team company prospers and provides qualitative and timely services for the clients.
Nataliya fluently speaks Ukrainian, Russian, English and French.