Iryna Nykonenko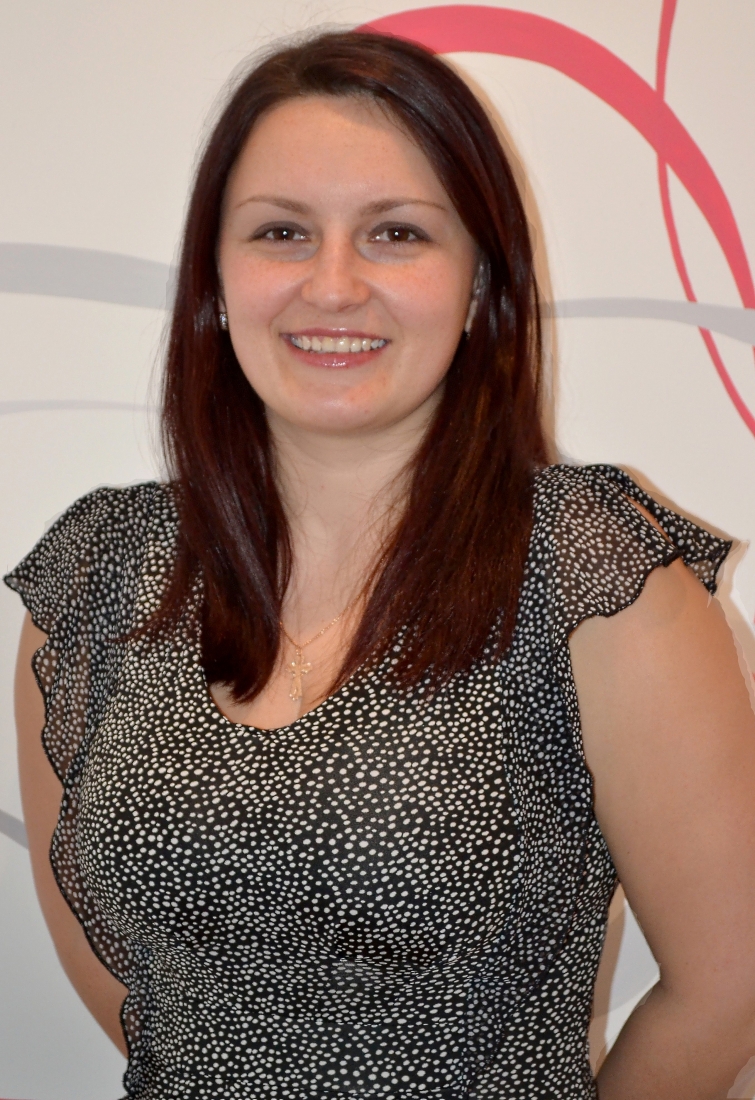 Iryna Nykonenko
Deputy Director,
Head of Commercialization Department,

Intellectual property specialist


After finishing a chemical and biological class of the Pyryatyn Lyceum Iryna entered the Ukrainian Academy of Foreign Trade. In 2007 she was graduated at the International Law and Jurisprudence Department for specialization of International Law and Jurisprudence. After finishing the Academy Iryna started her career as a Patent Attorney Assistant at the law and patent firm. Actively working under the aegis of the Patent Attorney – Ms. Nataliya V. Pavlovych, and improving her knowledge in the intellectual property area, on 2010 Iryna got her second Master's Degree at the State Institute of Intellectual Property for specialization of Intellectual property.

Iryna works at the firm «Pavlovych and company» from the beginning of its foundation. She implements in her work new approaches and methodical knowledge that were acquired for the years of her experience in the intellectual property area – from 2007.
Mrs. Nykonenko specializes in disclosure and protection of copyright, gaining and protection of trademarks and industrial designs, both before Ukrainian PTO, Appeals Chamber and at the courts of different instances. Moreover, at present time Iryna works with a new direction of our company - commercialization and introduction into practice of registered intellectual property objects of our clients. She deals with creating the development plans for both beginners and big companies in areas of information and computer technology, mobile devices, innovative management and their introduction and further promotion at the Ukrainian and international markets. The area of Iryna's activities covers the variety ways of business development, starting with organizational assistance to startups and the following protection against unfair competition.
She speaks Ukrainian and Russian fluently and has the professional skills in English.
Iryna has gained the experience and professional knowledge that serve our client's needs who develop their business perfectly in Ukraine and abroad.