Inna Khalizeva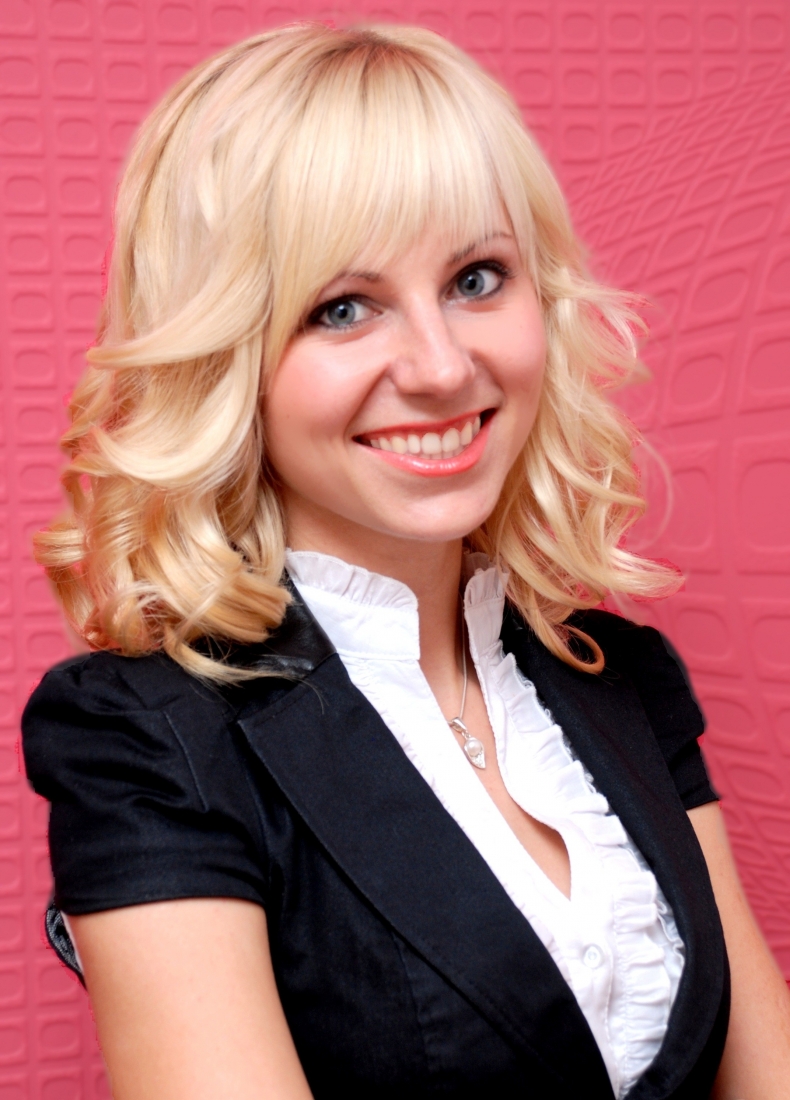 Inna Khalizeva
Intellectual property specialist


Inna has graduated the Pyryatyn Lyceum in 2005, chemical and biological profile. Afterwards she studied at the International University of Finance for the speciality "Organizational management". She received a Diploma of Higher Education in 2010. After graduation Ms. Khalizeva immediately joined the team of expert of patent law and on 2011 she was one of the first who made a significant contribution to the opening Law and Patent Agency "Pavlovych and Company".
On 2013 Inna got her second high education at the Institute of Intellectual Property of National University "Odessa Law Academy" in Kyiv for the speciality "Intellectual Property".
In "Pavlovych and Company" Inna deals with the cases regarding trademarks and designs, in particular, she is responsible for conducting patent information searches, Internet monitoring, filing and keeping in force new applications, maintaining the validity of certificates and patents, preparing assignment deeds and license agreements. Being in the company Inna proved herself to be a responsible member of the team which provides quality results on the shortest time, orients on needs of our clients and obtains maximum results for achieving the goals of our company.
Fluency in languages: Ukrainian, Russian and English.