About us
Law and Patent Agency «Pavlovych and Co» actively develops at Ukrainian and International markets. Our company combines specialists in different direction of IP area who can offer together end-to-end solutions for any guestions regarding protection, realization and evaluation of our clients' exclusive rights for industrial property and copyright.

We implement innovative practice to provide the methodical assistance for patent specialists and applicants that wish to obtain the protective documents for objects of industrial property in Ukraine as well as in any other country in the world. The company extends the international relations in the area of legal protection of intellectual property and establishes cooperation with the companies of the leading countries in the world. More>>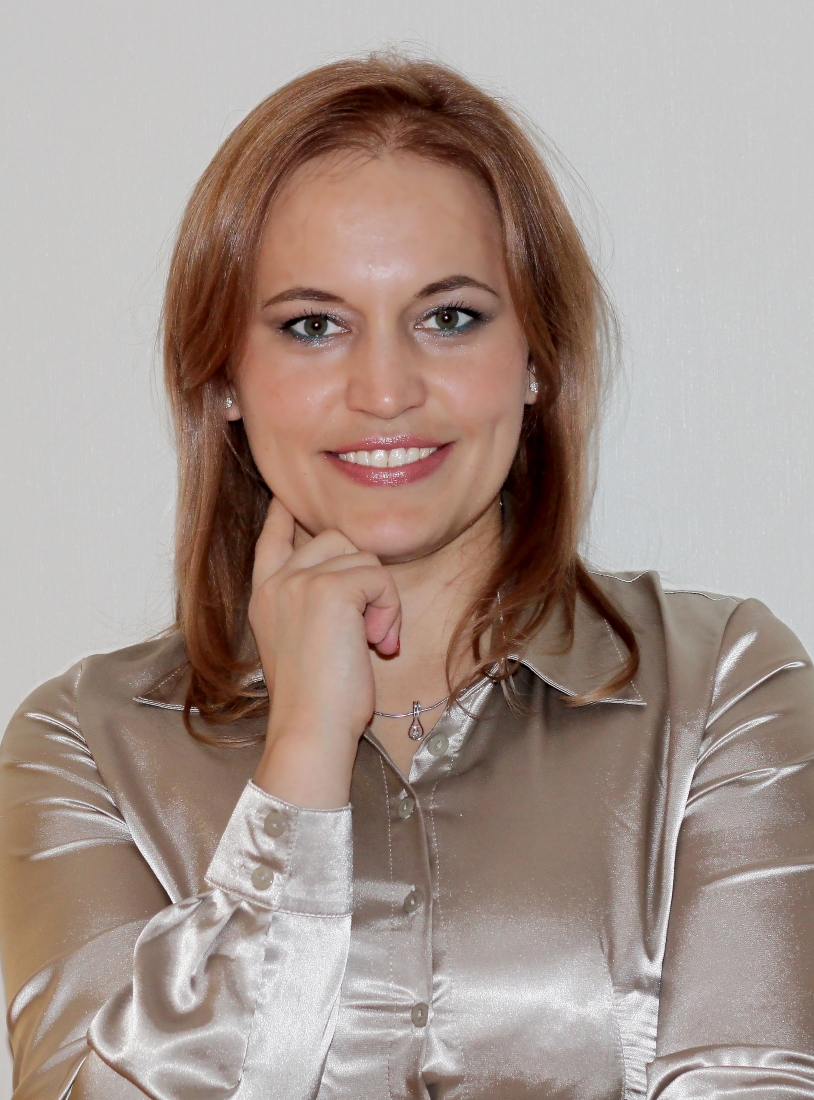 Nataliya Pavlovych
Director,
Patent Attorney (R. No.195)

Nataliya Pavlovych is a founder of Law and Patent Agency "Pavlovych & Co.". On 1997 she was educated as a specialist biologist and virologist at Taras Shevchenko National University of Kyiv and on 2003 obtained qualification in jurisprudence. On 1999 she was graduated from Kharkiv State Polytechnic University with the qualification of marketing manager of intellectual property.
More>>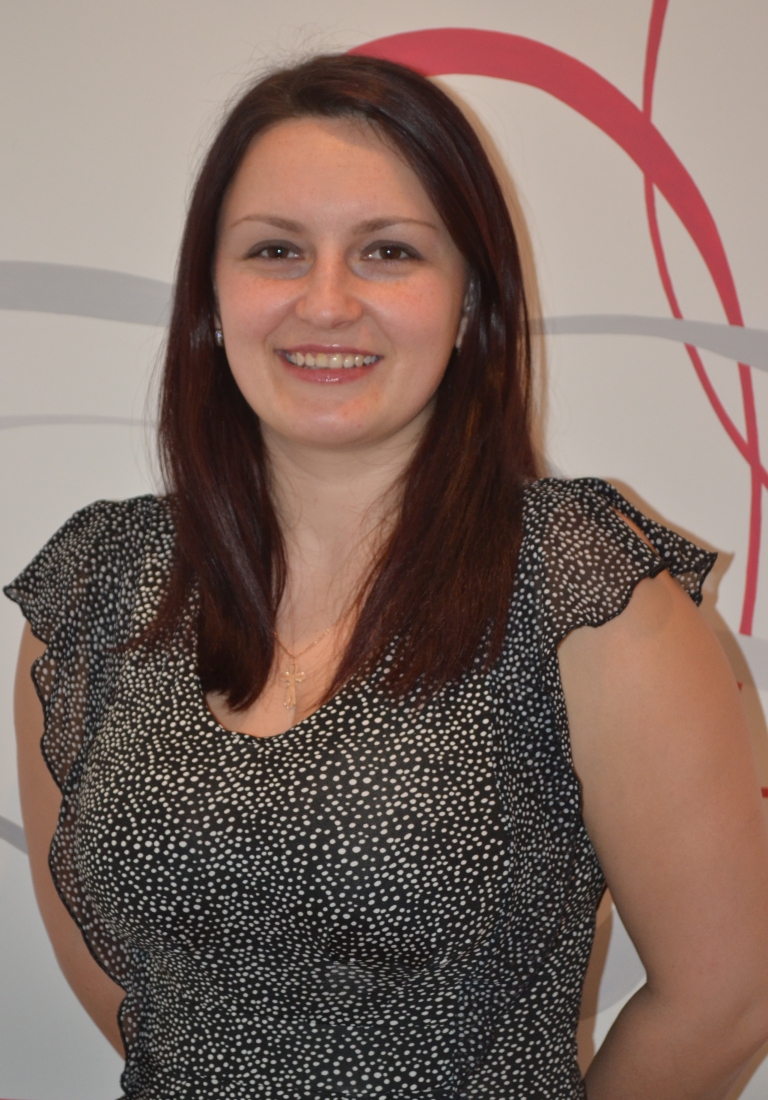 Iryna Nykonenko
Deputy Director,
Head of Commercialization Department,

Intellectual property specialist
After finishing a chemical and biological class of the Pyryatyn Lyceum Iryna entered the Ukrainian Academy of Foreign Trade. In 2007 she was graduated at the International Law and Jurisprudence Department for specialization of International Law and Jurisprudence. After finishing the Academy Iryna started her career as a Patent Attorney Assistant at the law and patent firm.
More>>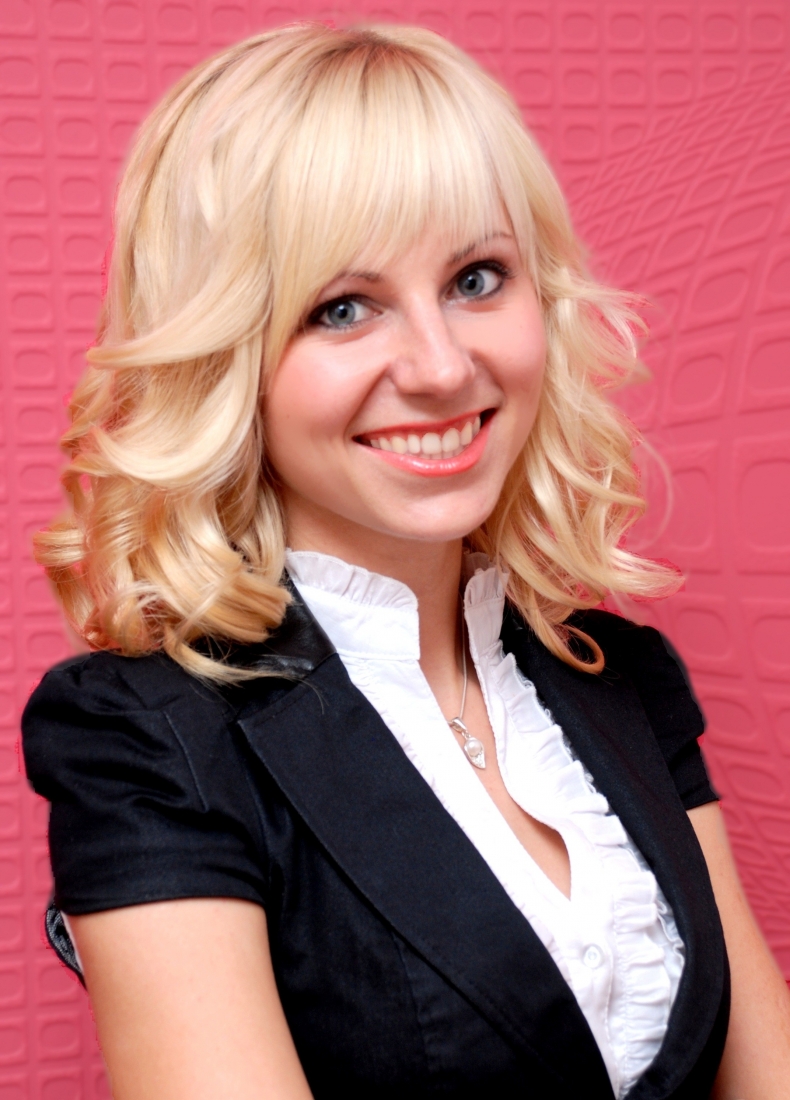 Inna Khalizeva
Intellectual property specialist
Inna has graduated the Pyryatyn Lyceum in 2005, chemical and biological profile. Afterwards she studied at the International University of Finance for the speciality "Organizational management". She received a Diploma of Higher Education in 2010. After graduation Ms. Khalizeva immediately joined the team of expert of patent law and on 2011 she was one of the first who made a significant contribution to the opening Law and Patent Agency "Pavlovych and Company".
More>>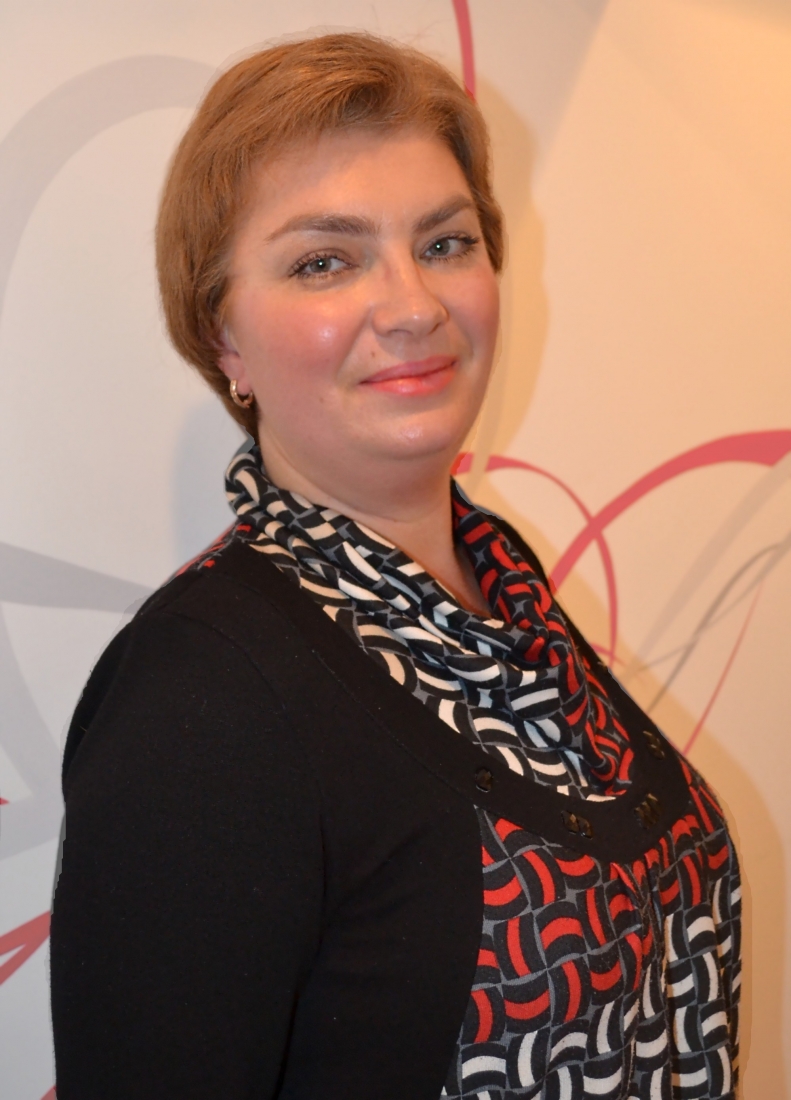 Olena Krochmal

Chief Accountant

The first higher education Olena obtained in 1993 at the National Pedagogical Dragomanov University for the speciality "Teacher defectologist". Since 1996 till now she has been working in accounting. She had passed a professional way from assistant accountant to chief accountant. On 2007 Olena got her second Master's Degree at the Kyiv National Economic University for the speciality "Accounting and Audit".
More>>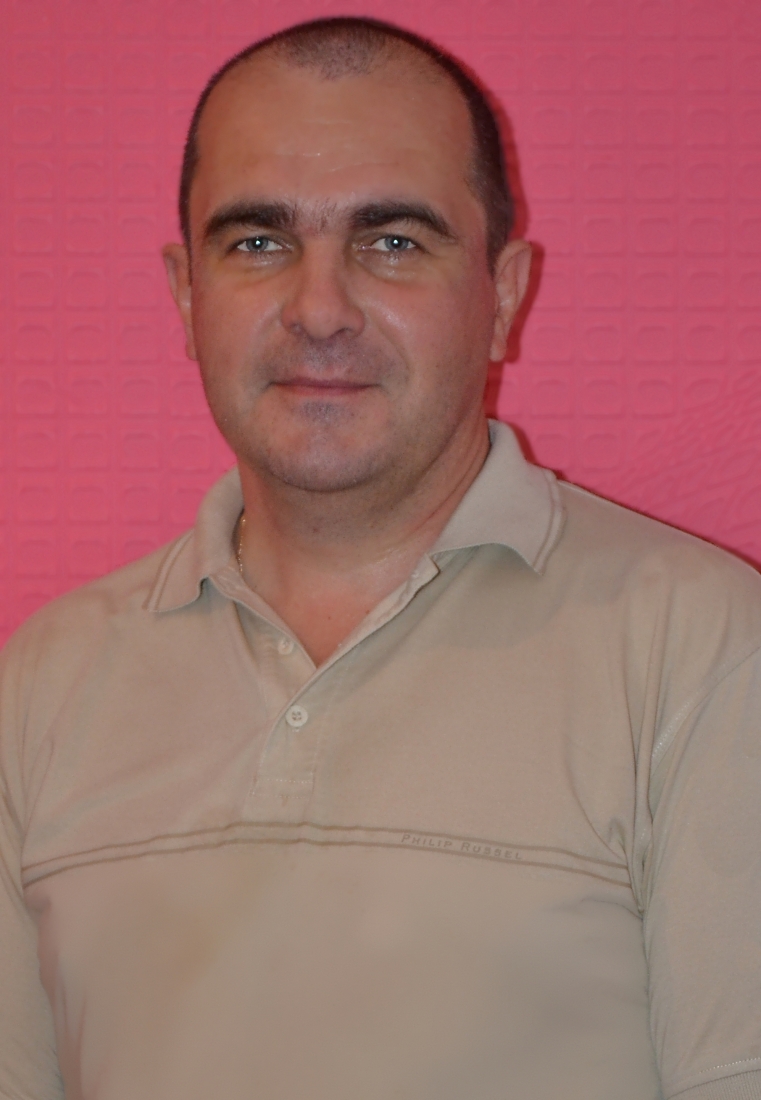 Volodymyr Drobakha
Тechnical support and software Specialist
UNDER CONSTRUCTION